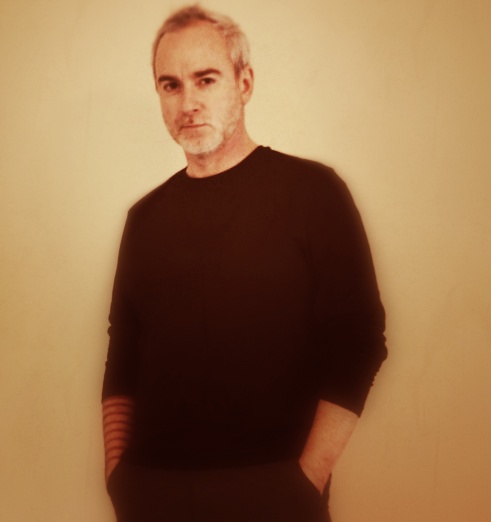 Winepisser is Christopher Paris, a lover of fine wine and high cuisine who appreciates the finer things in life. He knows how to place his napkin on his lap, and better yet, how to put his lap on your napkin.
A US expat and occasional aerospace expert for his company Oxebridge Quality Resources, Paris lives between Lima Peru and Orlando Florida, but travels the world extensively. He runs a gourmet food tour agency in Lima, when he's not making rockets and blowing shit up in his kitchen.
He can be reached here.