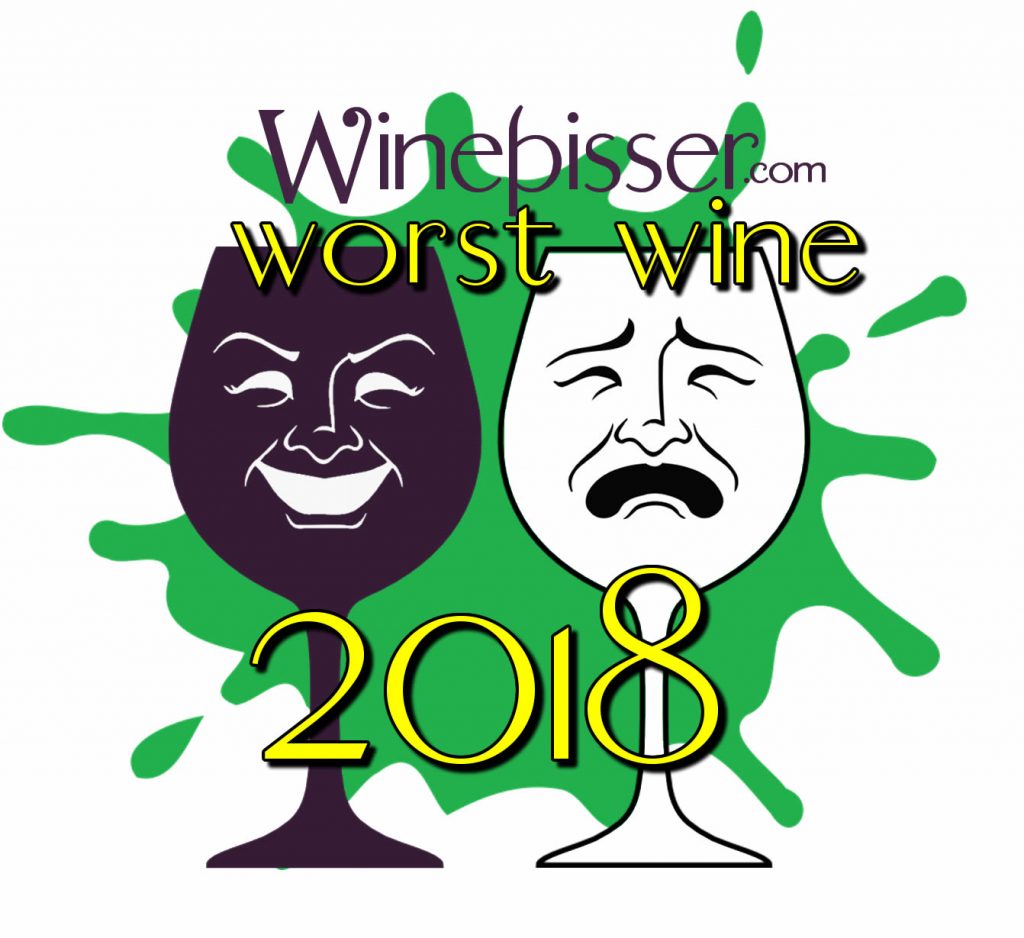 I live in Peru and beat up this country's horrid selection and taste in wine incessantly, and frankly the country has it coming. So when we launched the Winepisser Worst Wine last year, it was no surprise a Peruvian bottle o' dreck won the award.
This year, no less than 3 Peruvian wines landed the single-star rating, but the worst wine eventually was deemed from Peru's neighbor, Argentina, if only because they should know better. The Trapiche Varietals Sauvignon Blanc 2011 was so bad, I called it "poison" that tasted like gasoline. I'm serious, no human can drink this, and even your drunk uncle will spit it out before huffing indignantly and returning to his paper bag house on the curb and resuming his guzzling of Thunderbird.
So, congratulations Argentina, you've nearly destroyed your reputation as a world-class wine producer with just one bottle from a winery which, I presume, only employs winemakers whose tongues have been ripped out, probably for religious crimes, and who no longer have any sense of taste.
Joining the Trapiche in the "oh my god, make it stop" category for 2018 was the Santiago Queirolo Shiraz Rosa NV, which I compared to horse piss. Then came two more from Peru, specifically from the local winery Candela Borgona. The Negra I revealed was an unstructured, raisiny mess, and for the Blanca "Semi Seco" I noted the winery's terroir was someone's roof, next to the laundry hung out to dry.
Only one wine came in at 1.5 stars, that of Argentina's La Rural Pequena Vasija Malbec Syrah 2017, which I noted tasted like "burnt pea soup," but which may have been a bad bottle.
So congrats to all the wines who ranked above a 1.5, and for the rest of you, well… there's always next year.